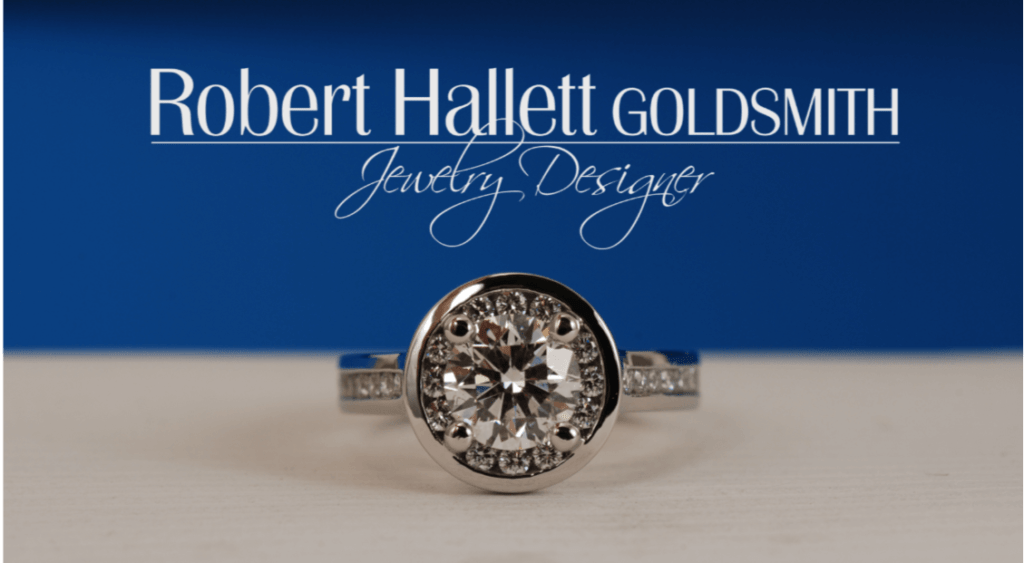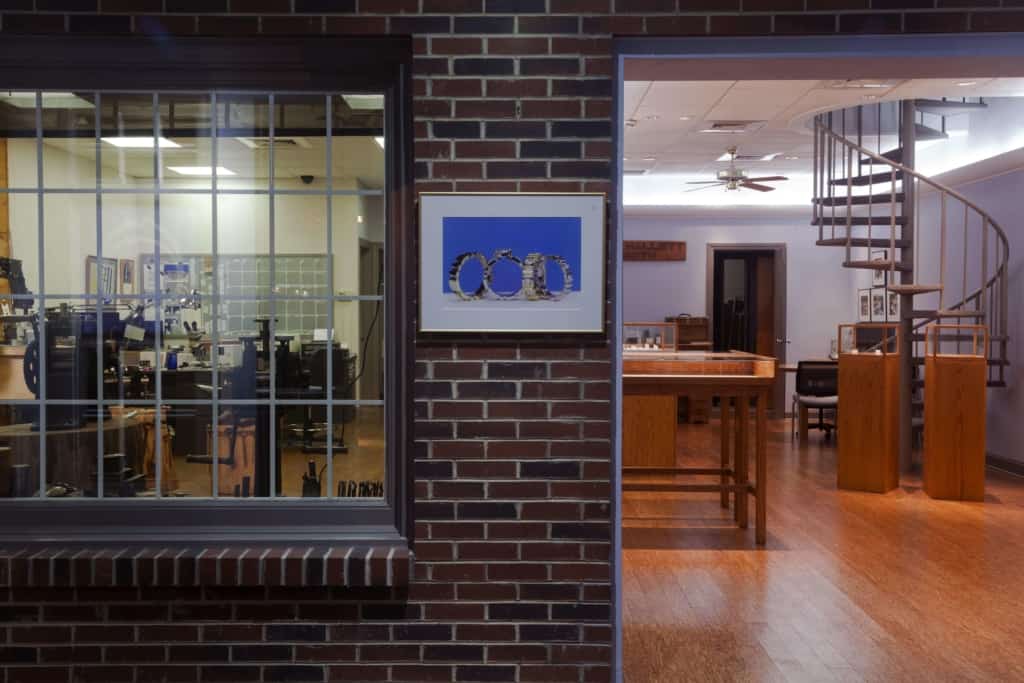 Our business is about love stories, starting with our own. 
We went to the prom as a first date and have worked together for almost 45 years. 
We love beautiful things and love designing the jewelry that is a big part of our customers lives.   
 Tell us what you want, and we'll make it happen. 
"We want to reset a family diamond in an engagement ring that feels classic but with some individuality. We want white metal, and the ring should be delicate but durable.  The band will have small diamonds."    
We look at rings and pictures with you. 
With our 3D technology you will see your ring before it is made.
We Were Voted One of America's Coolest Stores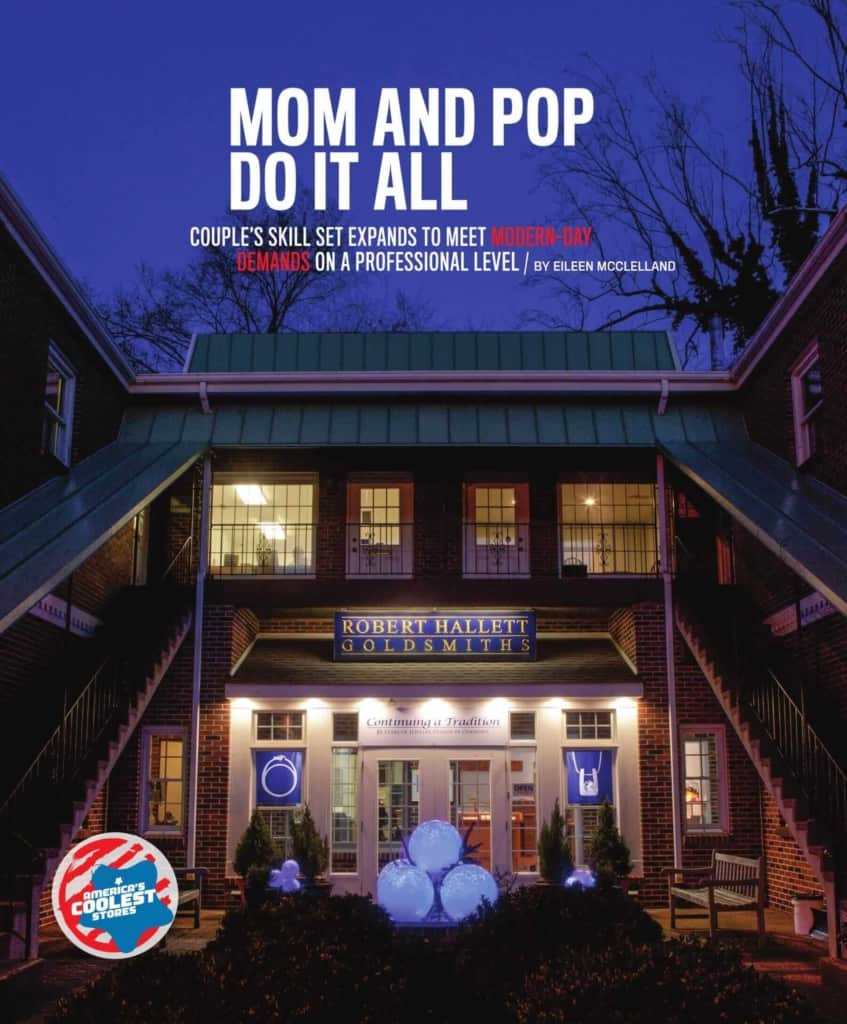 It's official. We are one of Americas Coolest Stores. It is something we have worked to create for nearly 40 years and are very honored to have been judged among the Coolest.