We have done over 30,000 projects – from simple repairs to custom jewelry.  We make people happy.  They give us hugs, become friends and send us letters.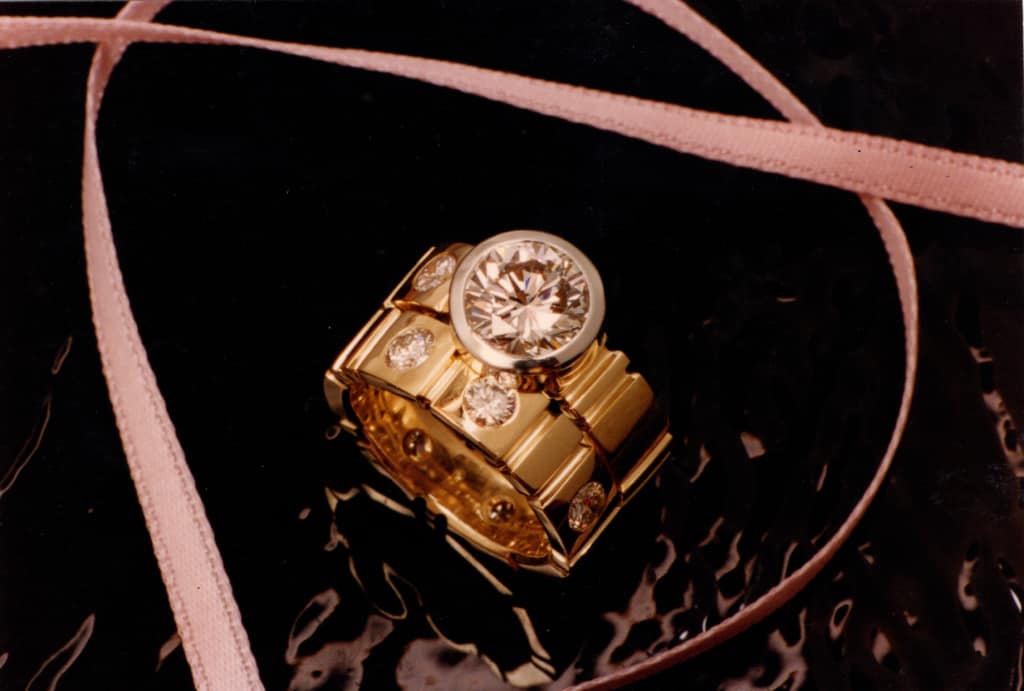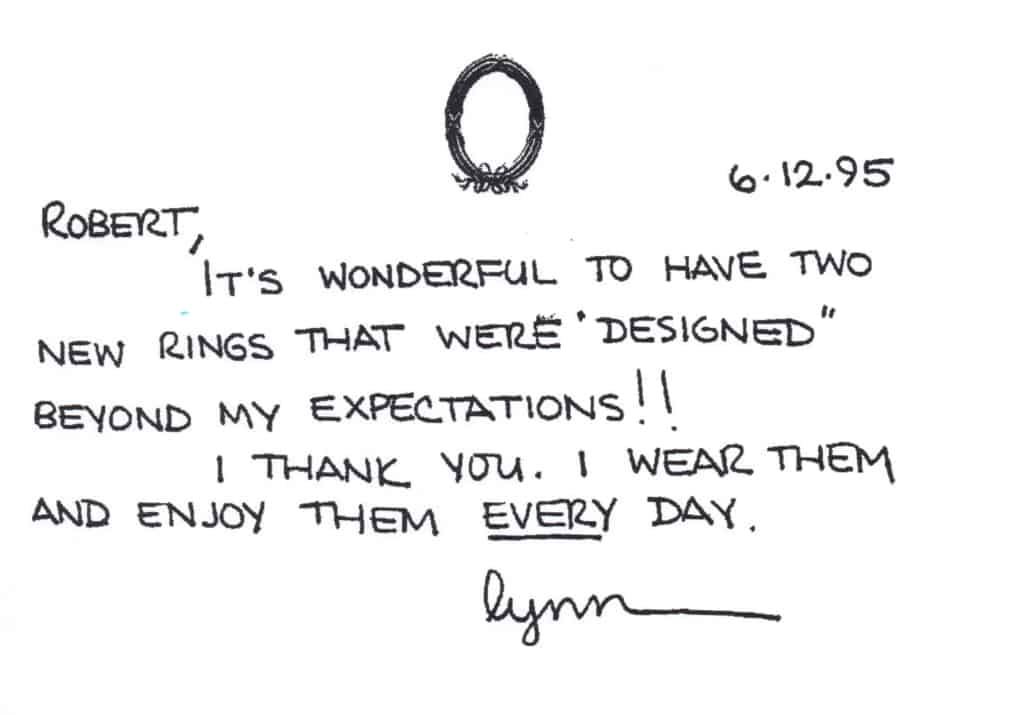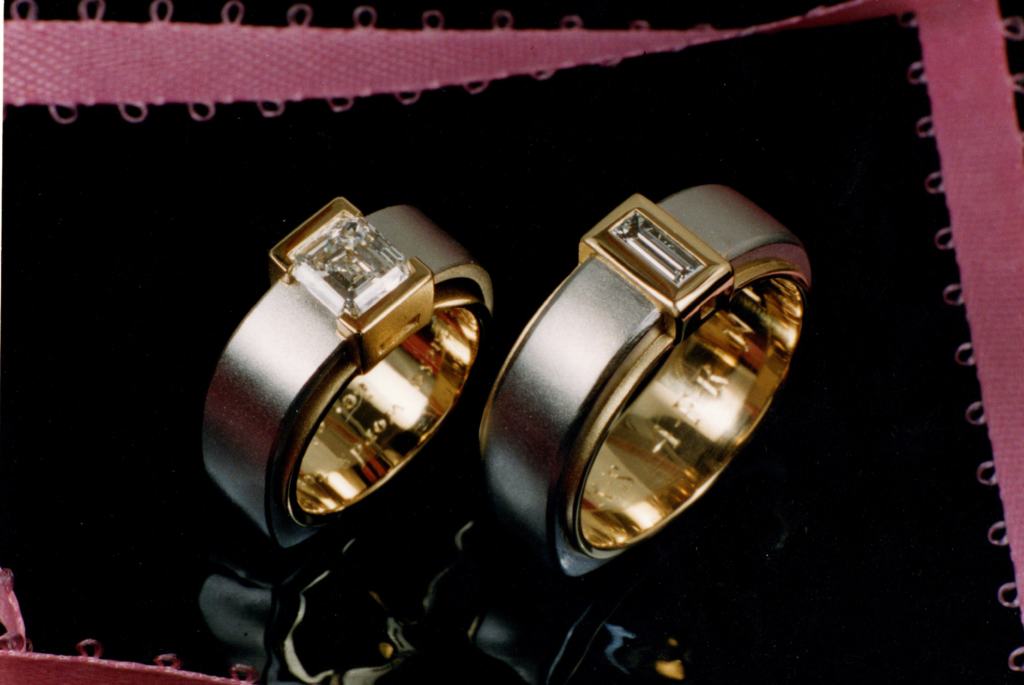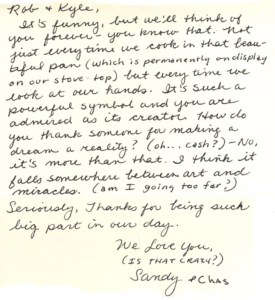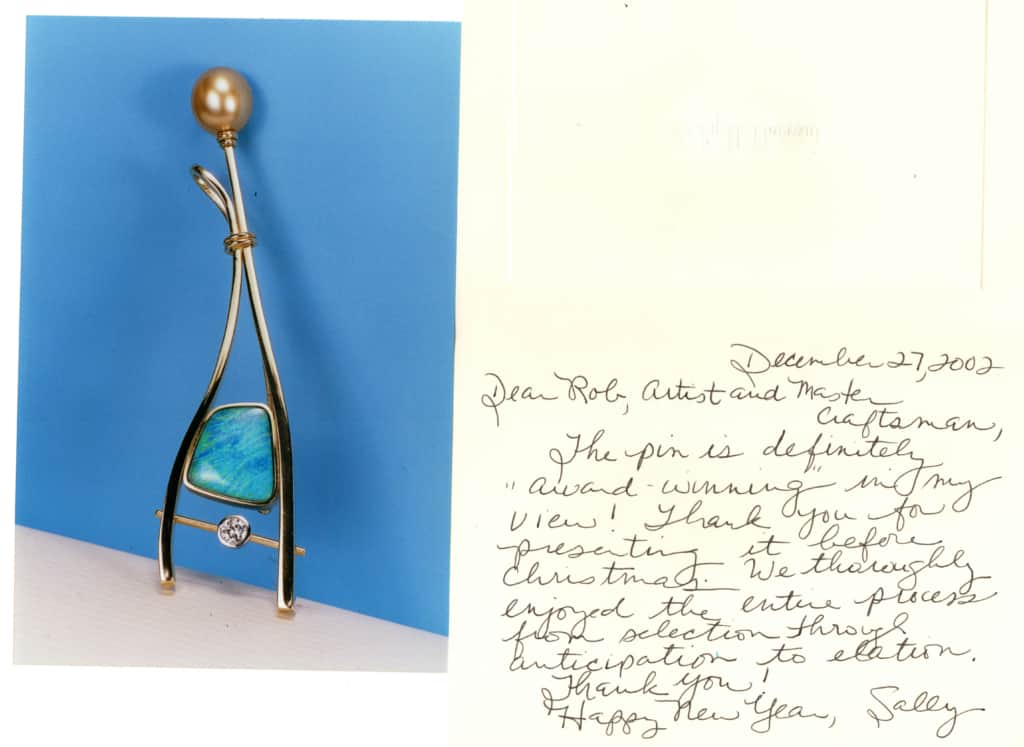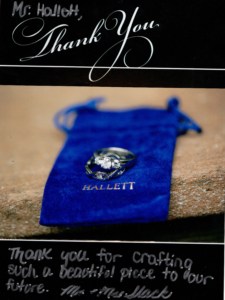 Read More Testimonials
Just wanted to thank you for all your work designing my ring.  I have received so many compliments-even from strangers.  The feel of the ring, the fit, the look is perfect.  Your artistry is amazing to me.  
-Christine M. 
We thoroughly enjoyed the entire process from selection through anticipation to elation.
-Sally 
It's funny, but we will think of you forever.  Every time we look at our hands.  How do you thank someone for making a dream a reality?  I think it falls somewhere between art and miracles.
-Sandy and Chas 
Thank you for helping us design the most perfect rings for us. We love them.
-Krista and Matt 
Thank you so much for the wonderful rings.  Now we know why your shop's marriages have such high success rates.  Who would want to take these off?
-Brandon and Lena 
The ring is nothing less than magnificent!  And what a surprise!  Glenn gave it to me as we were watching a truly spectacular sunset on a quiet Pacific beach. Long live Romance!
-Lynn A. 
Dan and I greatly appreciate all of the time and talent you placed in our engagement ring.  You wouldn't believe the compliments we have received…overwhelming!
-Dolly D. 
Thank you so much for such a lovely design.  Our daughter is going to be thrilled on her wedding day to have a part of her grandmother with her.
-Marty & Carol 
I just wanted to thank you again for an awesome job on my new rings.  I love them.  I love the simplicity and clean lines of the new design.  Please know that I recognize and appreciate the time you put into making these for me.  Thanks again for always being so good to us.
-Sarah H. 
Thank you for everything!  As soon as we met you both, we knew you were going to be friends as well as magnificent jewelry-crafters. 
-Alex 
We would love to include your testimonial.
Please email us using the link below to submit yours.