We love colored gemstones and have an extensive collection from buying trips to Thailand, the Gem Shows in Tucson, AZ, (where the whole world comes to buy and sell in February), the AGTA Show in Las Vegas and from dealers all over the United States who travel the World.  
One of the things we love about color is that there are different high-quality gemstones available in almost any color.    
Sapphire comes in every color of the rainbow, including the red sapphire we call ruby.   
These are all Sapphires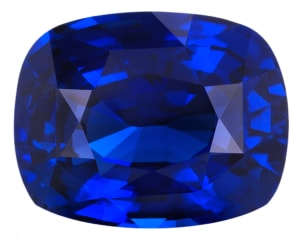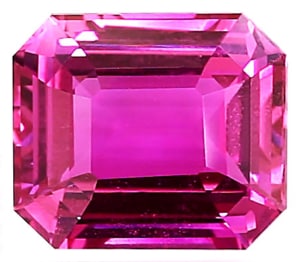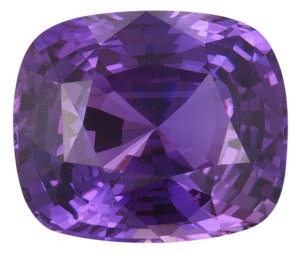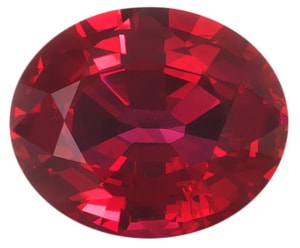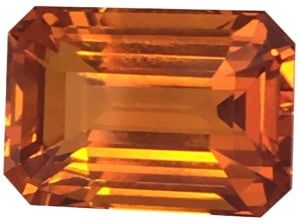 Pick a color and there are gemstones available in precious and casual price ranges.    
 Blue – tanzanite, aquamarine, turquoise and lapis.   
Pink – tourmaline and garnet.  
Purple – tanzanite, amethyst and garnet.  
Red – red spinel, rubelite tourmaline, and many shades of red garnets.
Orange – garnet, citrine, and Mexican opal.  
Green – green sapphire, tsavorite garnet, emerald, green tourmaline, and peridot.
Diamonds come in most of these colors in both natural and treated colors.   
 We have pearls in many shapes and colors from Japan, China, Australia and the South Seas.   We even have some American freshwater pearls.  
Because we have been collecting for decades, we have gemstones no longer available in the market.
In addition to our own collections, we have a network of friends in the gemstone world who will find us anything.  Our longest relationship with a gem dealer is approximately 40 years.  We also work with cutters and gemstone inlay artists who will custom cut or recut for us.