The trees along the Boulevard have continued to grow, so there are more lights. We have a 20-foot cut tree in the courtyard along with an enhanced re-appearance of the Winter fountain.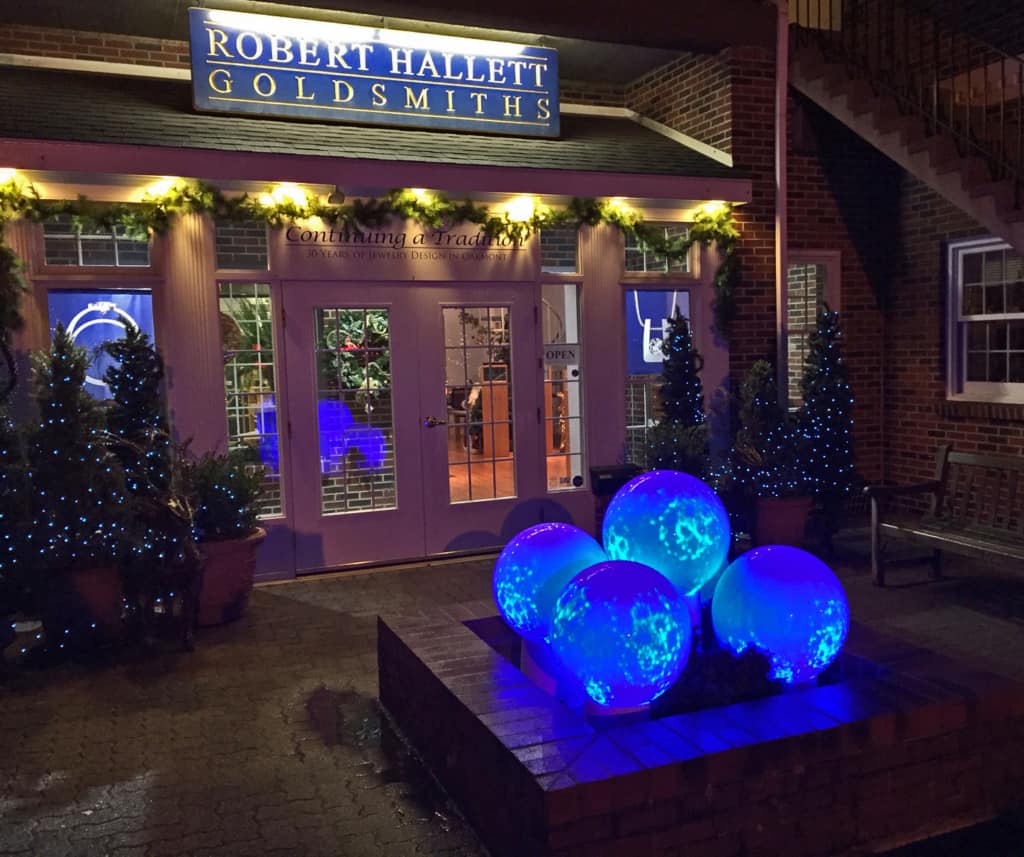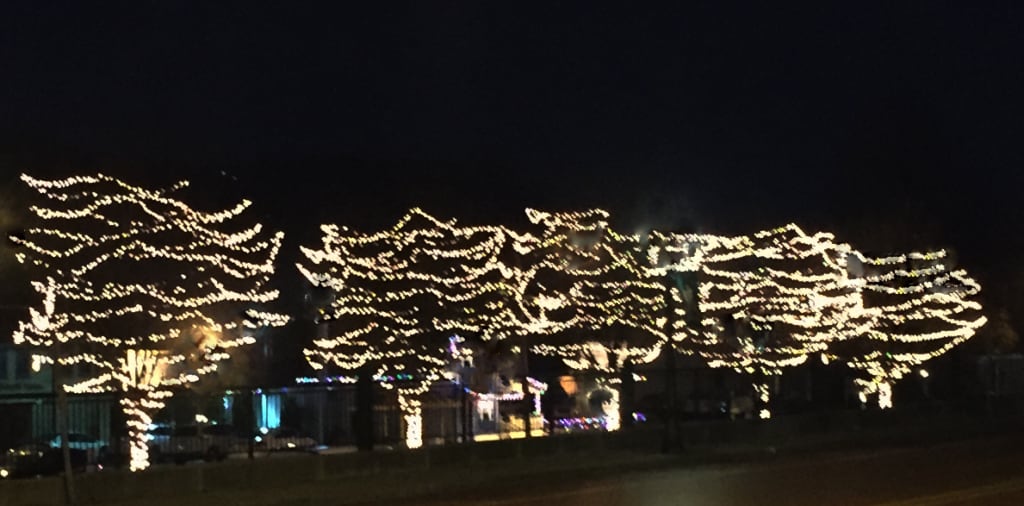 There have been some big changes at HALLETT's this year.
This is the first blog post on our completely new website with more content and pictures, including a direct Instagram link.
We were also voted one of America's Coolest Stores!  You can't retire when you are cool, so we changed all the lighting in the showroom to LEDs.  It was a big project, but the difference is amazing.  And it is good for the environment.
We also updated our design software and bought a 3D printer. We continue to use 100-year old tools, and traditional techniques, but technology lets us show you your ring before it is made.  Very Cool.    
Warmest thanks to all our customers for helping us build a Cool store.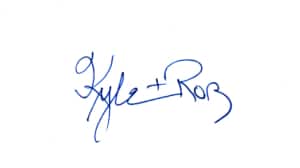 Subscribe to our newsletter and get the latest blog posts.